Social Sciences and Humanities

Islamic Sciences

Zirya

b

International Development

Alternative Medicine

German / English / French translations

Social Sciences and Humanities

Islamic Sciences

Zirya

b

International Development

Alternative Medicine

German / English / French translations

Social Sciences and Humanities

Islamic Sciences

Zirya

b

International Development

Alternative Medicine

German / English / French translations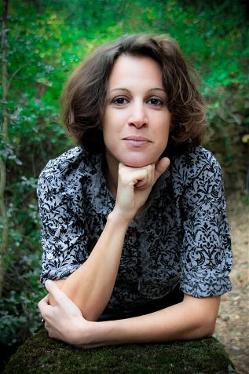 Clémence Delmas…
… in countries: France, Germany, Switzerland, Niger, Senegal, Morocco, Turkey.
… in languages: French, German, English (Spanish, Arabic).
… in citizenships: French, German.
… in diplomas: Political Sciences, English and German studies.
… in years of professional experience: 20.
Localization: Chaumont, Switzerland (NE)
More information...
Translation
I translate your documents written in English or German into French, my native language. For translations into German or English, I use the services of carefully selected translators who are native speakers.
Editing
I check the terminology, ensure consistency and improve the style of texts written in or translated into French. My speciality: editing texts written by native German or English speakers.
Proofreading
I correct spelling mistakes, grammatical errors, punctuation, syntax errors and typos in texts written in or translated into French. Proofreading does not imply checking contents.
Other :
Are you looking for work or searching for trade partners in Germany or France? Do you want to organise a joint conference with German or French institutions? Do you want to do a bibliographical search in German or French? Are you thinking of organising a youth exchange with the Franco-German Youth Office (FGYO)? Or have you heard of an innovative German or French initiative that would be worthwhile importing to your country? My linguistic, scientific and technical skills are at your disposal.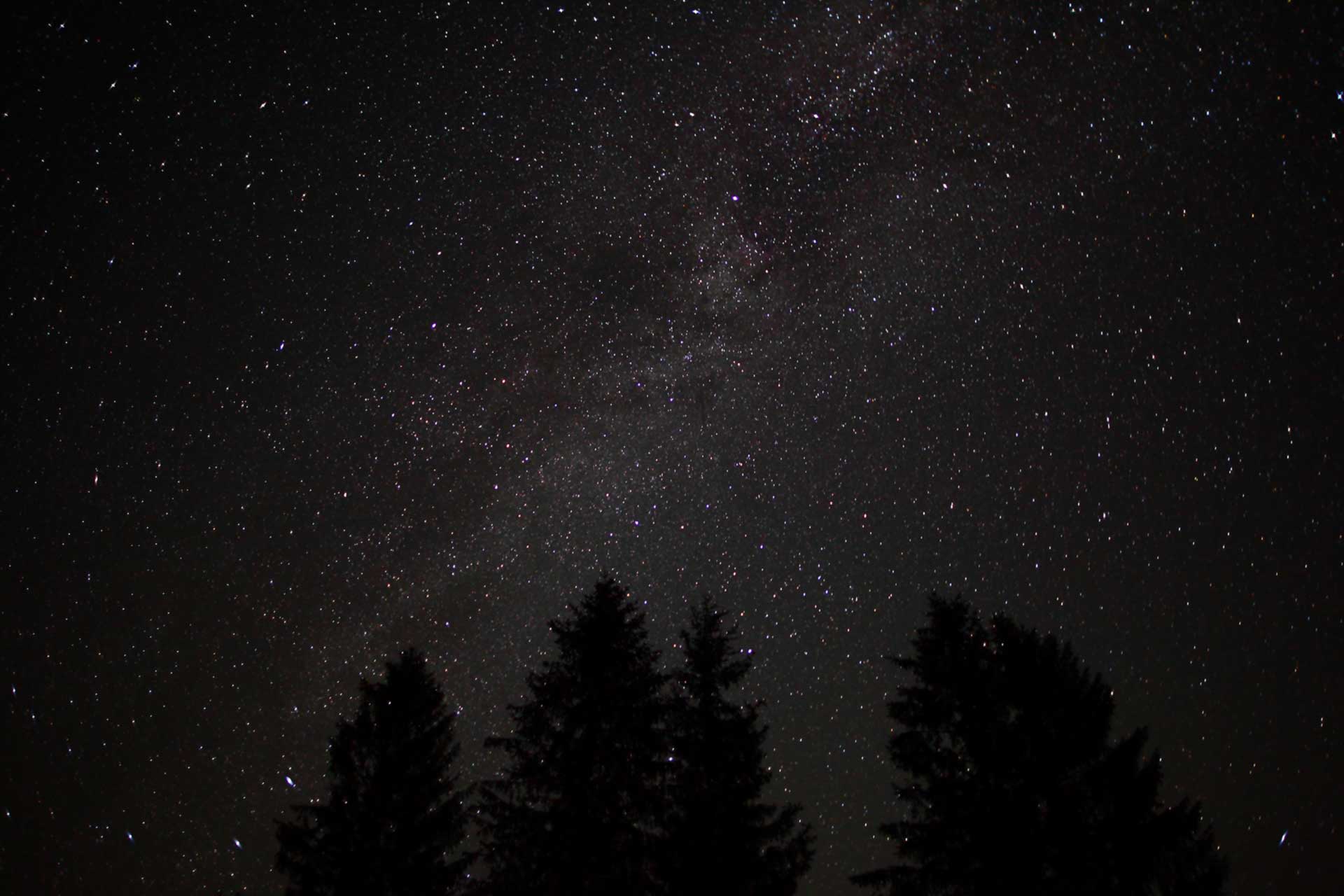 SOCIAL SCIENCES AND HUMANITIES
Political science
Sociology
Migration studies
History
...
INTERNATIONAL DEVELOPMENT
Environment
Human rights
Gender
Corruption
Micro-finance
...
ALTERNATIVE MEDICINE

(Specialisation in progress)
Naturopathy
Phytotherapy
Aromatherapy
...
An odd mixture?
It is the fruit of my intellectual, personal and geographical wanderings…
I am not an expert in all the disciplines of each of these four fields: each discipline is a world in itself.
Send me your text and I will tell you if I am qualified to translate it properly.
I regularly translate texts in other fields, such as marketing or tourism.
However, I never translate purely legal, technical or medical texts.
3 languages
German, English, French.
4 specialities
Types of text / formats
Types :
Reports
Scientific articles
Books
Brochures
Web sites
Newsletters 
etc.
Formats :
doc
xls
html
ppt
xml
PDF
etc.
Additional services :
• Use of CMS (especially: Wordpress and TYPO3): I can add translated texts directly to your Web site.
• Writing for the Web : I am skilled in Web writing and natural language indexing.
• Terminology : I maintain numerous terminology databases.
• Text formatting : I work with skilled graphic designers who at your request will format my translations to comply with your graphic charter.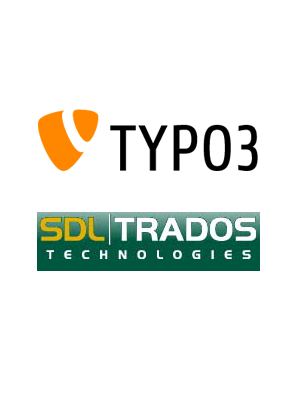 Professional translating
The ingredients
• Daily neuronal training
• Specialised dictionaries and glossaries
• Powerful computer
• Translation and terminology software
• Time
Added ingredients…
• Painstaking care
• Intellectual curiosity
For reasons of confidentiality, I cannot reveal the identity of my customers (direct or indirect).

They are private businesses, public institutions, research institutes, international bodies, NGOs, consultants, researchers, etc.
"Patrick Schmoll "

Le travail de Clémence Delmas va au delà de la simple traduction, car ses compétences en politologie lui permettent d'interroger les textes qui lui sont proposés à la traduction, pour trouver l'équivalent les plus adaptés à la terminologie utilisée par les auteurs. Dans certains cas, la navette entre elle et l'auteur permettent de lever des ambiguïtés dans des formulations du texte-source lui-même, permettant à l'auteur de préciser sa pensée, au bénéfice aussi bien des lecteurs de la langue d'origine que de la traduction. Je la recommande vivement.

Rédacteur en chef de la Revue des sciences sociales, CNRS/Université de Strasbourg

"Nina Drewes"

C'est un plaisir de travailler avec Clémence que je sais rigoureuse, réactive et ponctuelle - des compétences parfaitement adaptées à la production d'un magazine impliquant des deadlines serrés. Quand je lui envoie un texte, je sais qu'il est entre de bonnes mains et n'ai pas besoin de tout vérifier, car Clémence signale le moindre passage qui lui paraît peu clair. Elle fait aussi un important travail stylistique en proposant différentes traductions possibles pour que nous, en tant qu'éditeurs, puissions faire le meilleur choix.

Magazine ParisBerlin

"JPD SYSTEMS"

Clemence's editing and translation work reflects a good understanding of often complex documents and has been well received by our customers in major international development institutions. She has produced accurate and well written translations of documents covering a broad range of subjects from gender to environment to reinsurance, as a result of her rigorous terminology research, compliance with stylistic guides and thorough proofreading.

JPD SYSTEMS LLC
Rates
The rates below are purely indicative. You must send me your documents
so that I can draw up a personalised quote for your translation depending on the work entailed,
the difficulty of the text, the format, the total volume and the deadline.
Read the FAQ!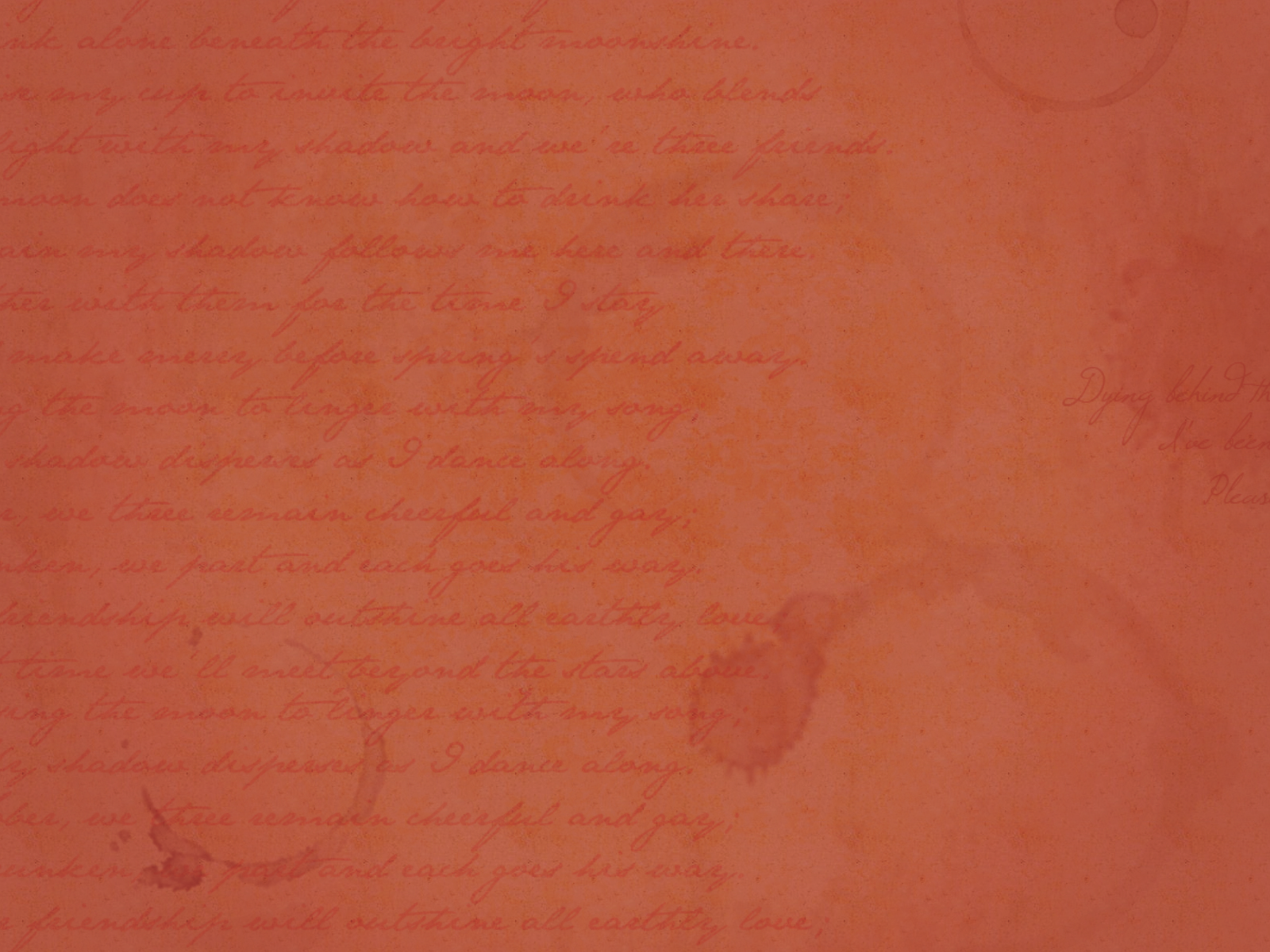 © 2014 clémence Delmas - Traductions allemand / anglais / français. Tous droits réservés.